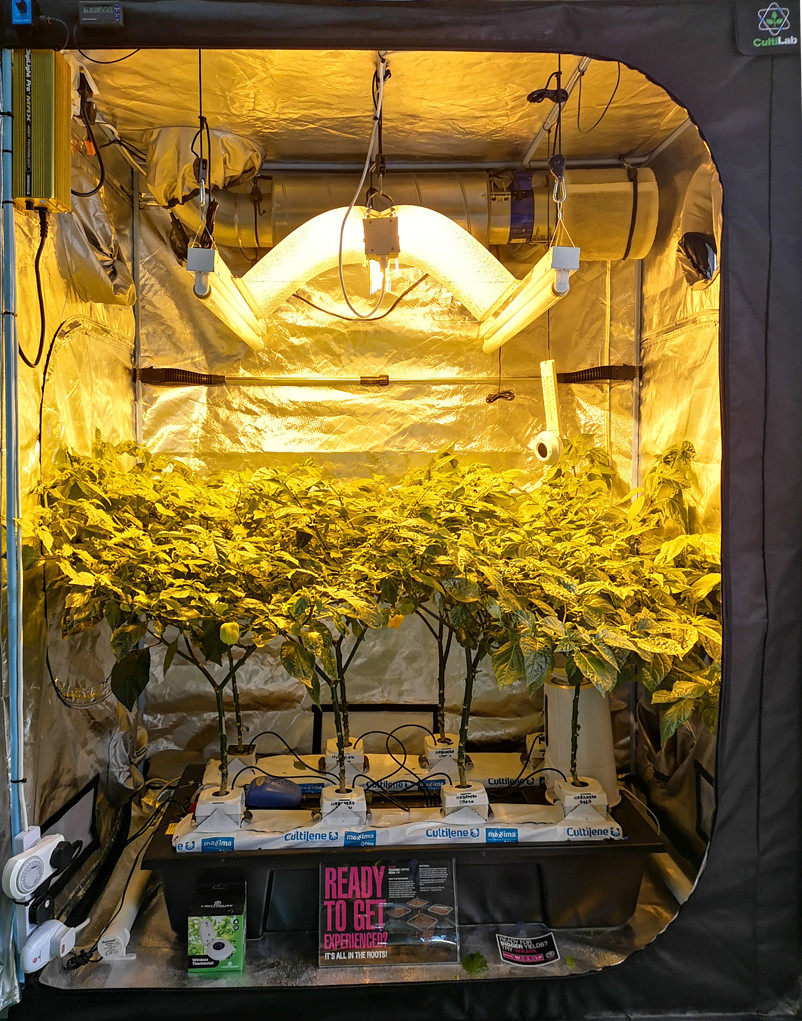 We Work Hard To Provide You The Best Quality Equipment
Grow Shop Ireland is the biggest retail grow shop across Ireland. We believe in supplying you with the best quality products at the right price. Redefine your grow room with our range of grow equipment and accessories! Our Online Store is stocked full of affordable, effective and innovative horticultural tools, hydroponic supplies and the latest technology.
We love selling top quality indoor grow equipment and we're confident that once you try it, you'll see why they're becoming increasingly popular. Whether you're looking to start a large scale operation or simply want to grow your own at home, we've got everything you need.
The company quickly grew into the largest supplier of indoor grow equipment in Ireland. We are committed to ensuring that all our customers can find what they need for their cultivation needs. Grow Shop Ireland is well known for its vast range of products from all the leading brands in the industry. We also stock a large variety of add-ons and other useful items aimed at helping you get more from your grow room.
We believe in providing our customers with top quality products. This has led to us having some of the best growers on board as product testers, who give us regular feedback on their experiences with our products. Our mission is to provide you with all the knowledge you need about growing cannabis, so that you can be confident making an informed choice when buying grow equipment.
We only sell proven equipment which gives optimum results under normal usage conditions.
As you visit our site, please feel free to ask us anything about cannabis cultivation, indoor or outdoor. We are always happy to help and give advice as we truly believe that there should be no limits on your passion for growing the best weed possible – whether indoors or outdoors.
We can answer all your questions and provide information you need to make an informed choice. If we don't know the answer we will find it for you! You can also ask our grow shop experts by filling out a contact form here: CONTACT US!